Santa Fe Public Schools has begun the process of adopting instructional materials in the content area of social studies for the 2023-2024 school year. Committees are being formed with representatives from stakeholders throughout the City of Santa Fe. SFPS teachers, administrators, parents and community members will meet regularly to review social studies materials and make recommendations for adoption. The materials will be purchased as part of the State's six-year adoption cycle established by the New Mexico Public Education Department (NMPED). Of paramount interest to SFPS is the well-being of our students. We are excited to have the opportunity to provide our students and teachers with materials that align with the New Mexico Social Studies Standards. Should you have questions regarding instructional materials, please contact the District Instructional Materials Coordinator, Ms. Erica Wheeler, at
ewheeler@sfps.k12.nm.us
.

The amazing students at ECO under the direction of Mr. Doyle created customized cornhole boards for Chaparral Elementary School! A perfect example of SFPS schools supporting each other selflessly! Thank you ECO!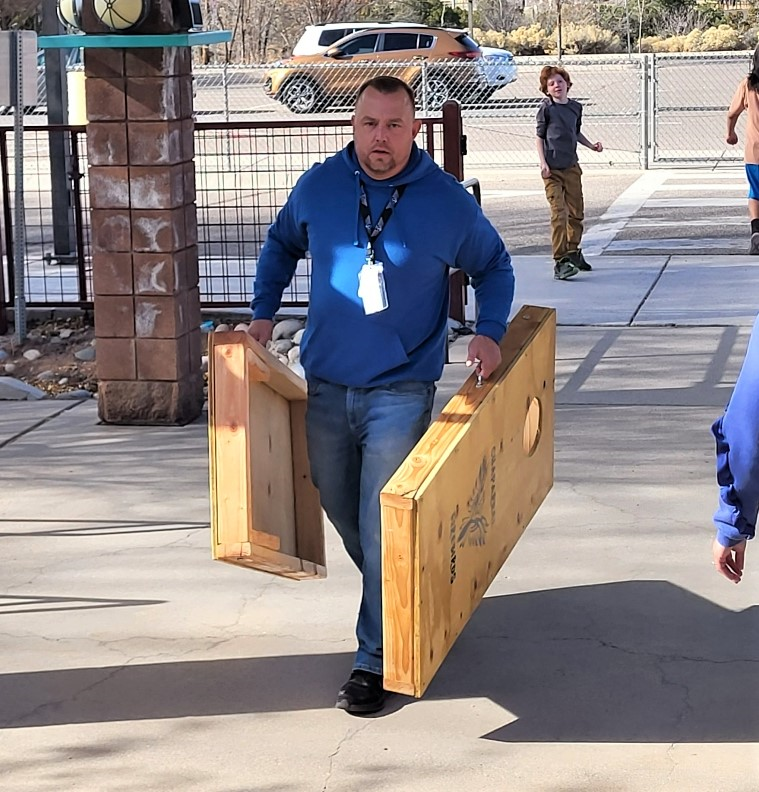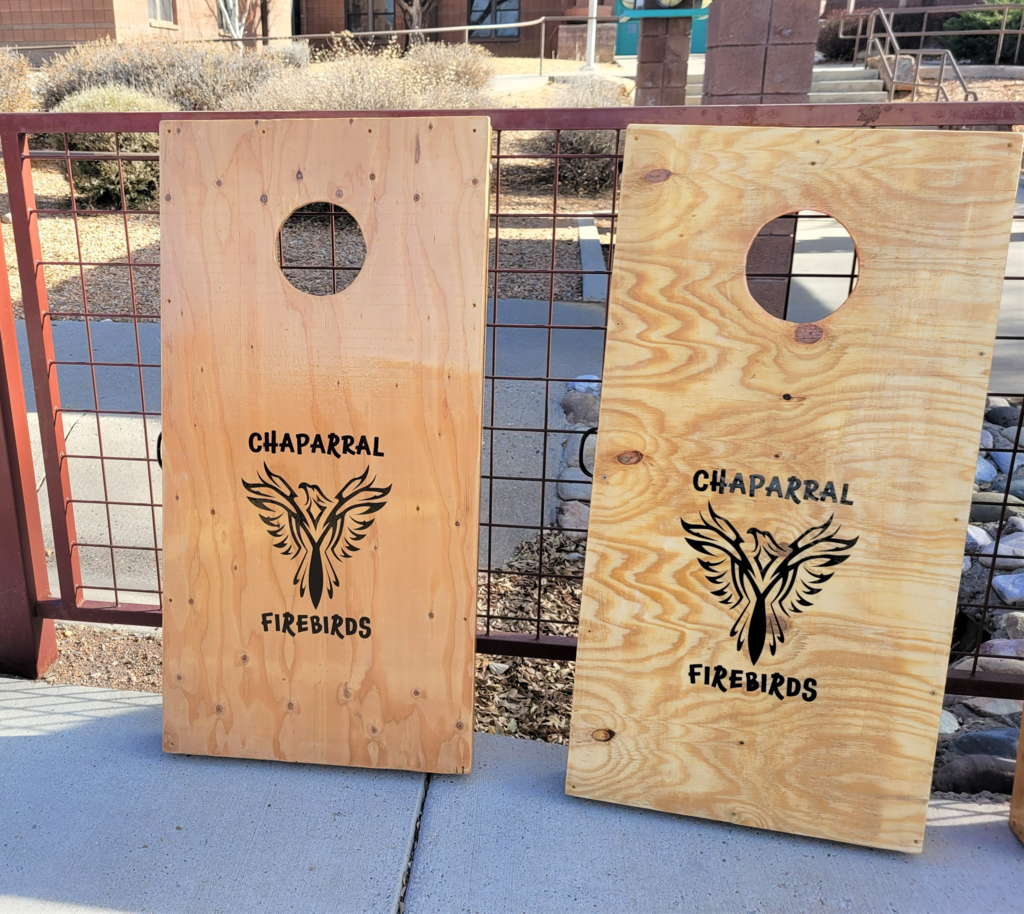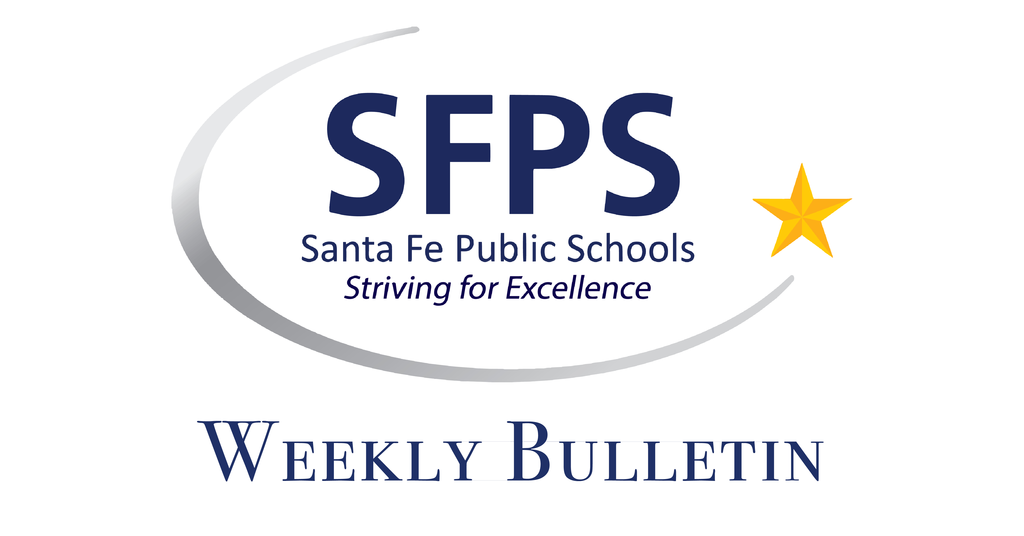 Chaparral Elementary had another successful family event last Wednesday Nov. 9th, 2022! This time families shared strategies for discipline at home, worked on puzzles, had an exciting scavenger hunt and visited a wildlife center!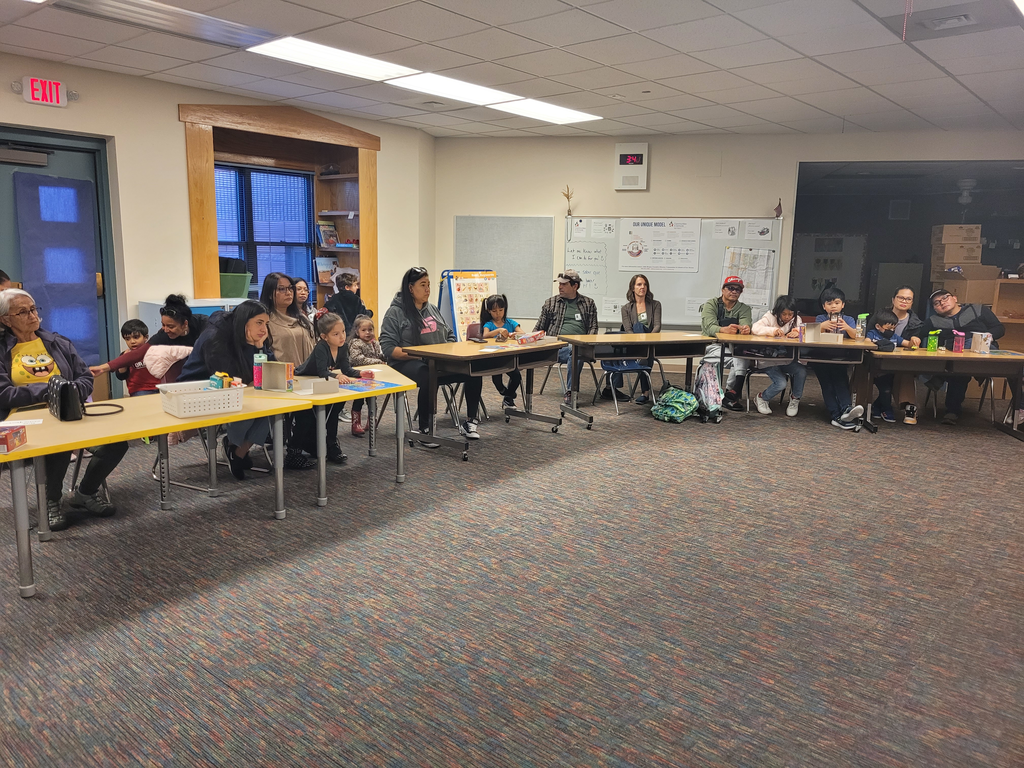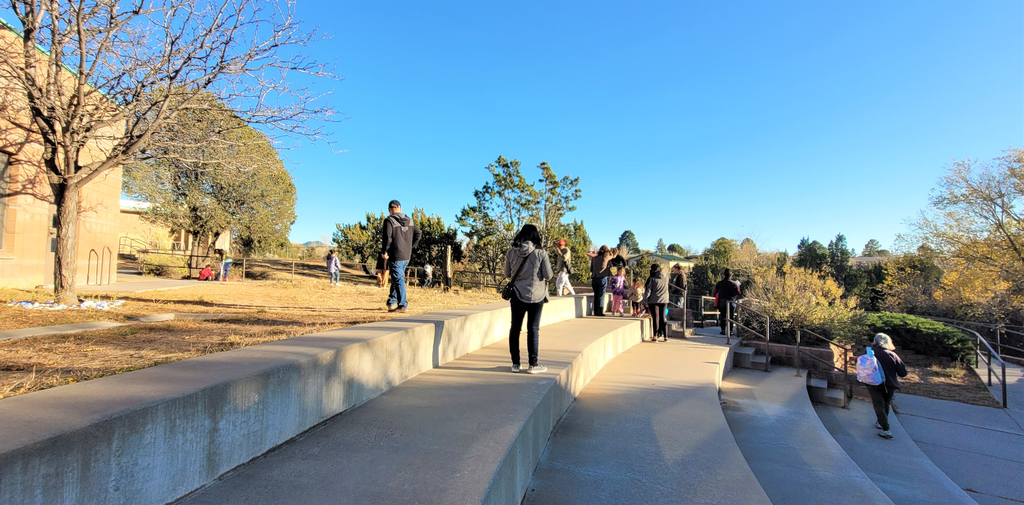 The new bulletin has arrived - and we are proud to be celebrating Native American Heritage Month. Please follow the link for more information:
http://bit.ly/3Tpl2Hb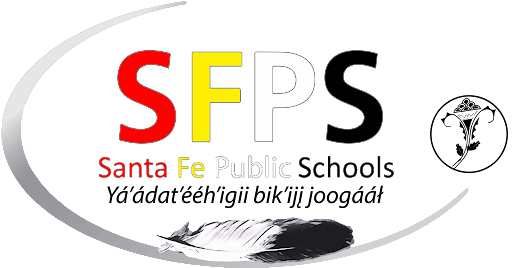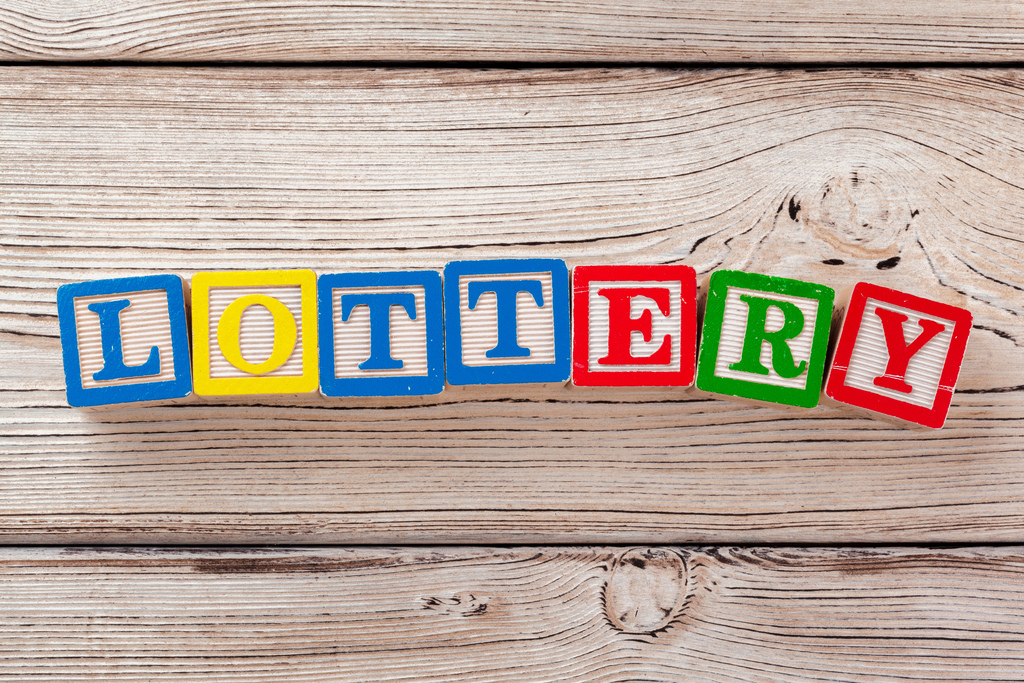 Chaparral Elementary hosted its first ever Game Night on Oct. 12! With over 85 attendees and 10 staff members, students played board games, took home a book, enjoyed pizza, and entered to win games for themselves! It was an amazing event with families smiling, laughing, and enjoying their time together! Chaparral will be planning another Game Night soon as they work to engage our families!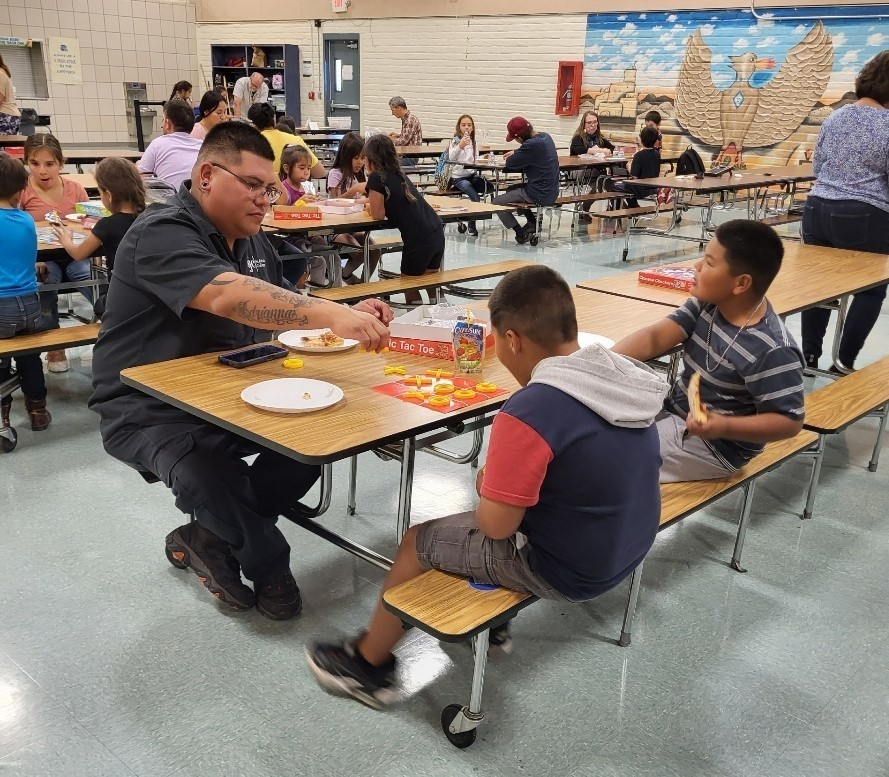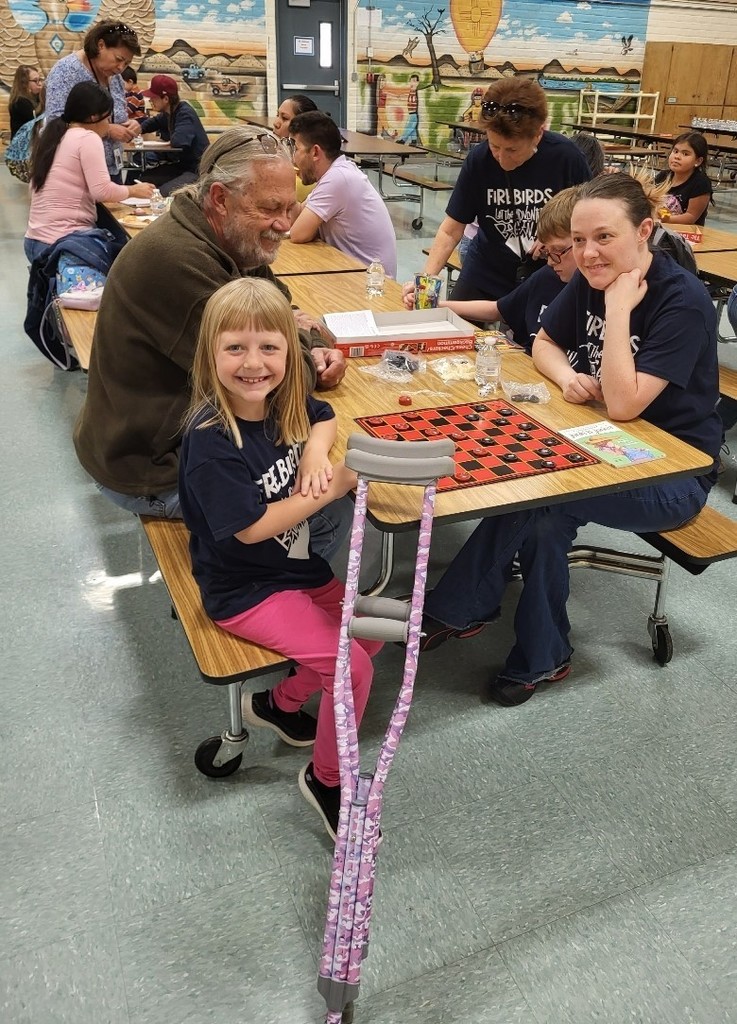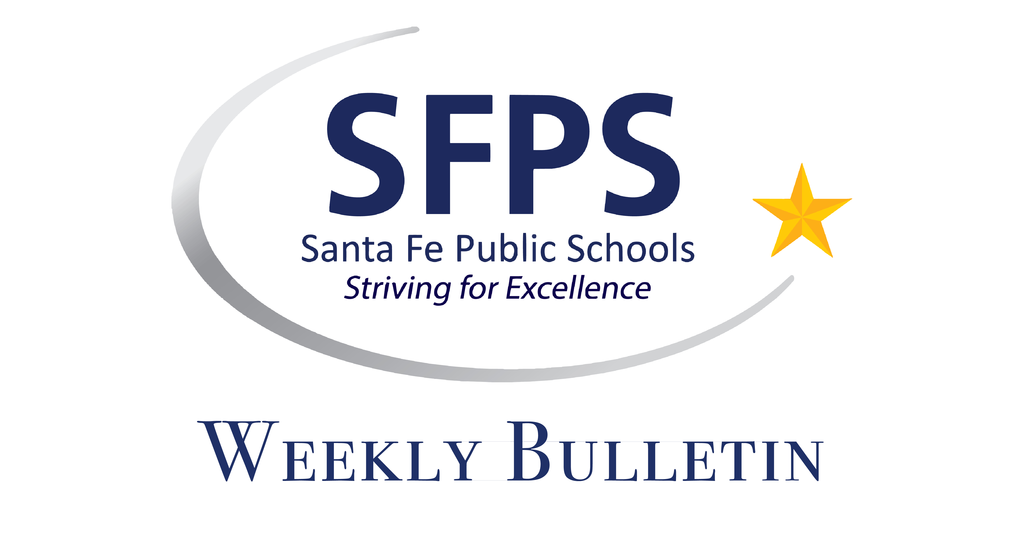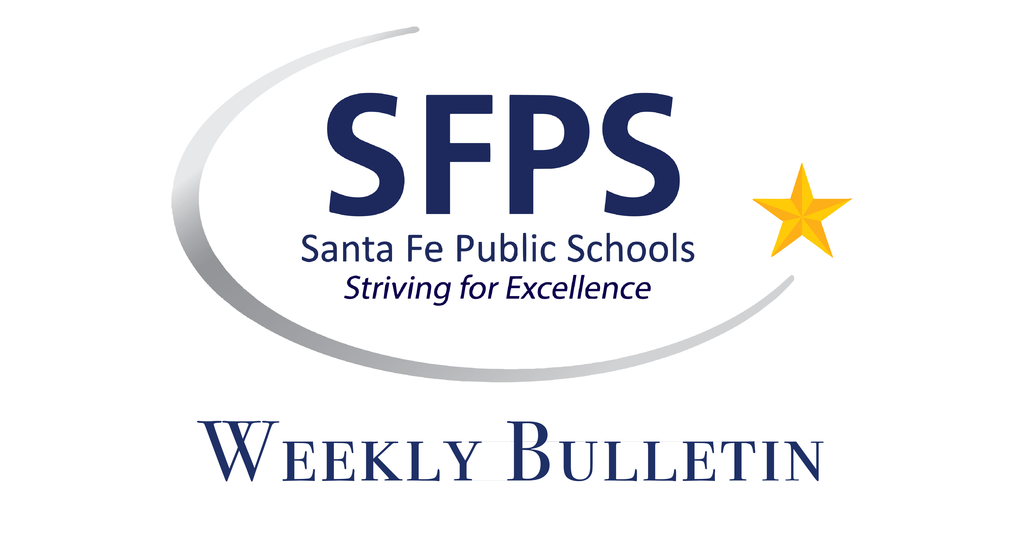 SFPS presents Walk & Roll to School Week beginning October 11, 2022! Please see the flyer below for participating schools and times!


There has been an increase in students doing the One-Chip Challenge at schools. The chip is available to purchase at local gas stations and grocery stores, and can cause extreme and unpleasant side effects which may result in an ambulance being called to the school. Learn more about the One Chip Challenge here:
https://www.youtube.com/watch?v=fthIZ5PItxc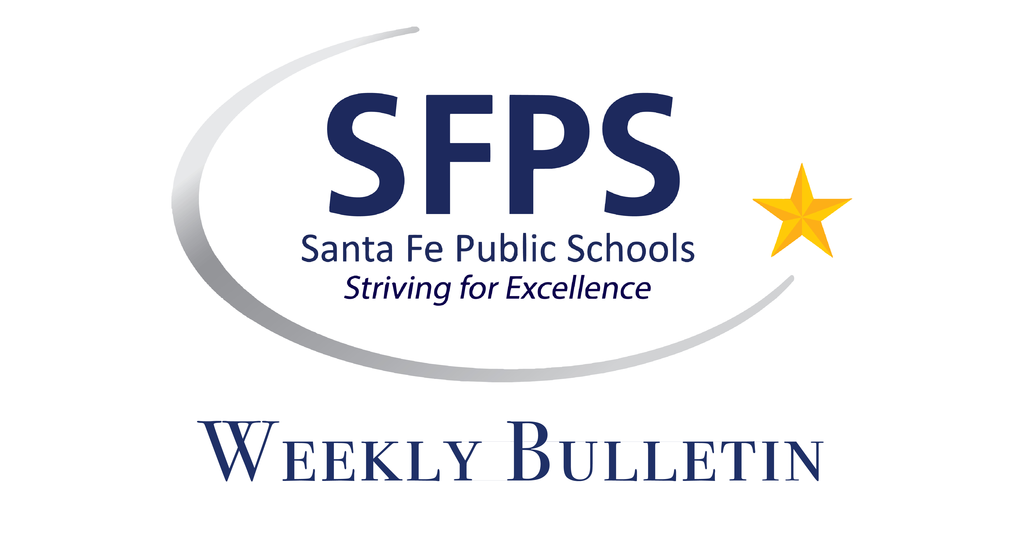 Noon Duty Needed. Santa Fe Public Schools is looking for Noon Duty support! Part-time, paid position that offers a great opportunity to support your neighborhood school! Both lunch duty and playground duty are available! To apply, visit
https://bit.ly/SFPSNoonDuty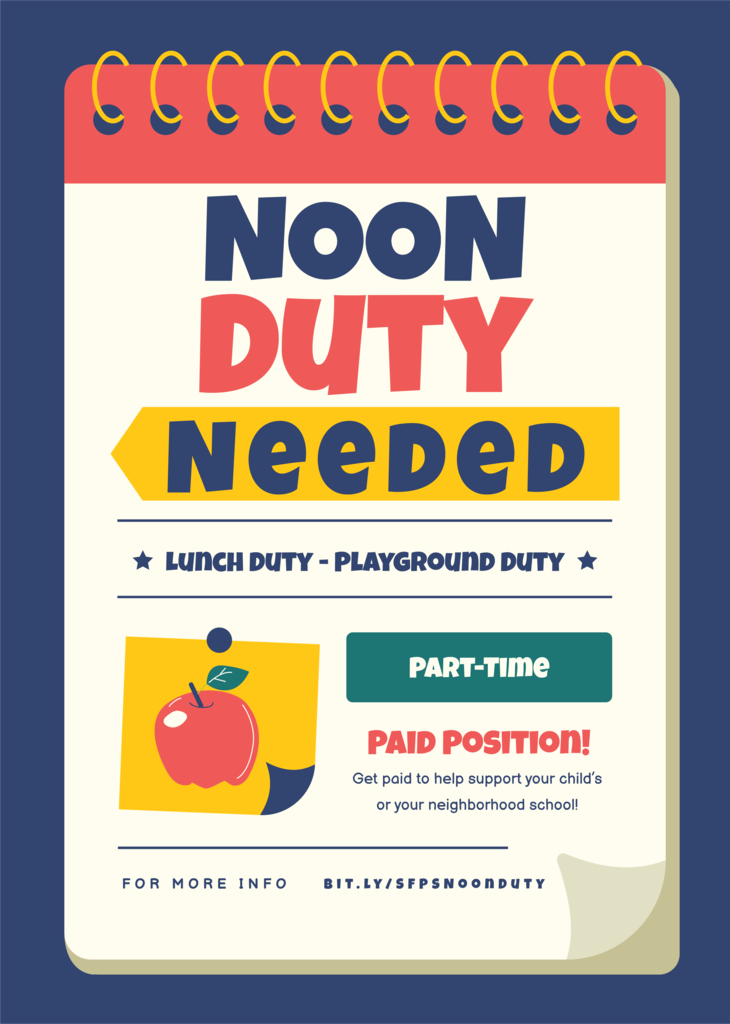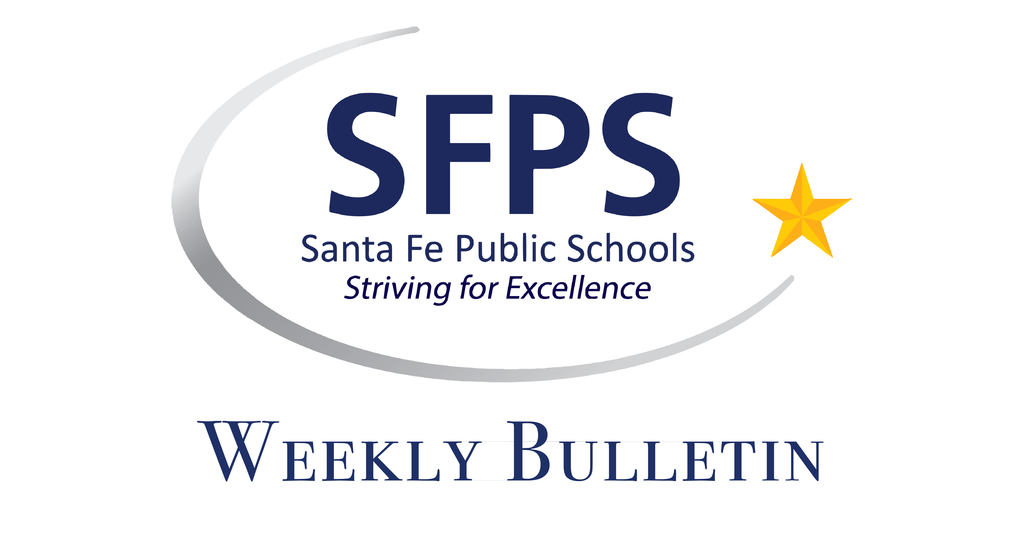 The Santa Fe Public Schools wants to ensure each student has a device they can use both at school and at home for the upcoming school year and the first day of school for most students is Wednesday, August 17, 2022. Students in Pre-K and kindergarten will use iPads, students in grades 1 through 12 will use Chromebooks. There are just 3 days remaining for students to stop by the Technology Drive Thru to complete device exchanges or new device pickups. Today (08/12/2022): 9 AM to 5:30 PM Monday (08/15/2022): 9 AM to 5 PM Tuesday (08/16/2022): 9 AM to 5 PM The Technology Drive Thru is located at 2516 Cerrillos Road. The street to the Technology Department is next to the skate park on Camino Carlos Rey. - Students NEW to Santa Fe Public Schools should come to the Technology Drive Thru to pick up their new iPad or Chromebook. - Students who were in kindergarten last school year and will be in 1st grade this school year, need to exchange their iPad for a Chromebook. They must bring their iPad and charger for the exchange. - Students who will be in grades 2 through 9 this school year, need to exchange their old Chromebooks. They must bring their old Chromebook and charger for the exchange. - Returning students, who will be in grades 10 through 12, will NOT need to exchange their Chromebooks. On the day of device exchange or pickup, a parent/guardian must be in the vehicle with a valid driver's license or other official photo ID along with your child's Santa Fe Public Schools Student ID Number. Please call 505-467-4357 should you have any questions. Please note that the Drive Thru will be closed each day from 1 to 2 PM. Additionally, the Drive Thru will shut down early in the event of inclement weather such as thunder, lightning for the safety of families and staff.